Quilting From the Heart is a quilting store in Camrose, Alberta. We carry a wide selection of fabric and inspiration to help you make your next project special. Open 9:30 - 5:30 Monday to Friday - Thursday til 8:00. Saturday 10:00 - 5:00 Address - 5710-48 Avenue, Camrose, Alberta. Phone - 877-679-5492 Website - www.QFTH.ca
Tuesday, December 21, 2010
The newsletter with our classes for January to March is now available on our website or click the link.
Posted by

Quilting From the Heart
at 4:20 PM
No comments:
Links to this post


Tuesday, December 7, 2010
We have had a busy couple of weeks ordering fabric for the next six months. Here is a list of some of the fabrics that we are expecting.
58 Hoffman Batiks -Mid December.
27 Dupioni Silk from Kamla Textiles - We ordered the first 2 columns, 147 and black - Mid January
Dr. Seuss - 20 fabrics - January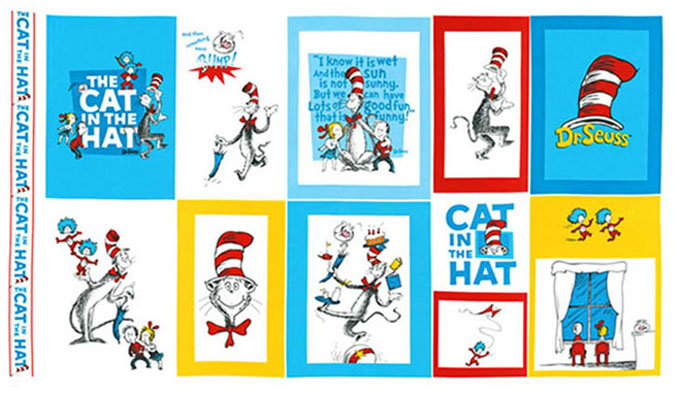 Bliss Flannel by Valori Wells - 24 Fabrics - January
Best Friends by Diane Knott - February
Pound Hounds by Sue Marsh
Colour Works from Northcott - 102 Solids - March
Rambling - by P&B - 25 whites and off whites. - March
Dilly Dally by Me and My Sister. - 40 Fabrics
Bear Essentials - 52 basics from P&B - April
Princess Mirah Batiks - 37 - April
Go Fetch -Basic Grey - 16 Fabrics -April
Nature's Song, Sugar Rolls and Salt and Peper from South Seas - 35 fabrics - April
Hoffman Batiks - 58 in May and 59 in June.
Snow Days and Majestic Mallard Flannel from Northcott - 36 fabrics in August
Jingle all the Way - Nancy Halverson - 38 fabrics - August
Posted by

Quilting From the Heart
at 4:11 PM
No comments:
Links to this post